We offer an Obligation-free In-Home Rug Consultation...
And It's Done by Victoria's ONLY Certified Master Rug Cleaner!
During this Consultation, you'll receive
A thorough rug inspection

From the colourful fibres on the top of the rug to the foundation underneath, we do an in-depth analysis of your rug.

Transparent and honest assessments

If for whatever reason, your rug wouldn't receive an acceptable return on investment, we will let you know.

An individualised cleaning plan

No two rugs are the same, we create a custom plan specifically for your unique rug.

Transparent and honest assessments

You'll receive relevant information about how to care for your rug and keep it looking new for years to come.
Never worry about your rug being damaged during the cleaning process when you have a team of rug experts on your side. We are excited to help you through every step of the process. Ready to get started?
SCHEDULE YOUR CONSULTATION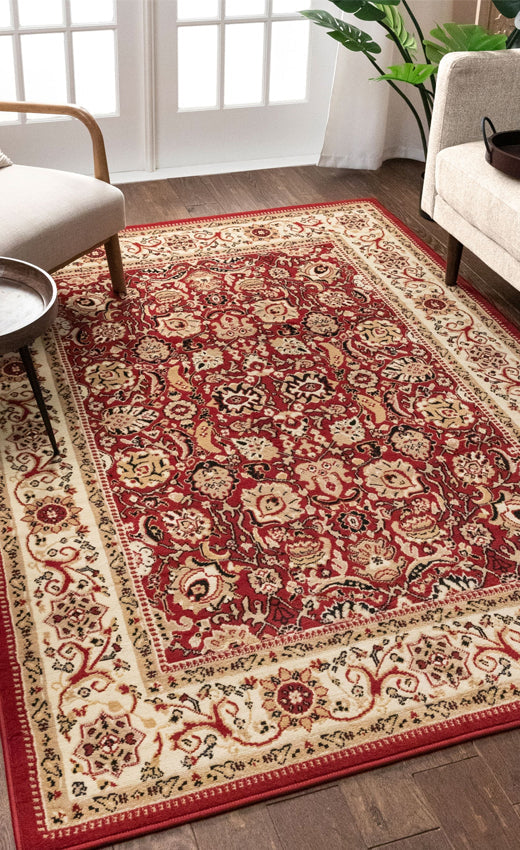 Simply fill out the form below and we'll be in contact shortly
here's what our coutomers with freshly pristine rugs say...
Communication was great in organising and then rescheduling so promptly!
Thrilled with the result of our Chaise lounge - thanks Gidon. Highly recommended!!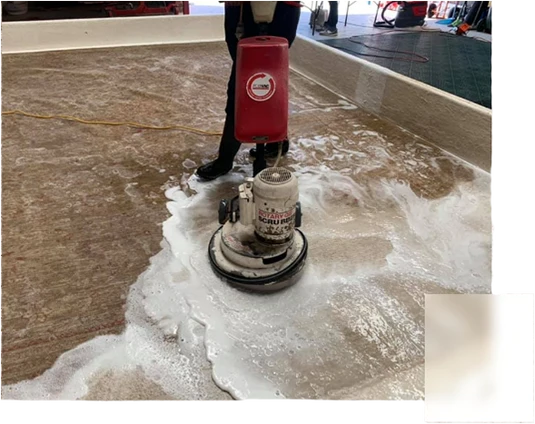 Are You Ready to Enliven Your High-Quality Rug?
Whether you're looking for a solution to remove the stains from your rug or you're looking to freshen up a space in your home with a new high-end rug, the Oriental Rug Cleaning Company is here to help.

When you book a free consultation, you'll enter into a simple process and have all your questions answered. Protect your investment with Melbourne's best rug professionals.
I'M READY TO BOOK MY CONSULTATION