Communication was great in organising and then rescheduling so promptly!
Thrilled with the result of our chaise lounge - thanks Gidon. Highly recommended!!
We Understand Luxury Rugs Are an Important Investment
You've taken the time and care to meticulously hand-pick the perfect high-quality rug for your home. This decision is a long term investment. That's why we're here to help providing the proper maintenance and cleaning to bring your rug back to their former brilliance.
With Rug Wash melbourne you can expect only the highest level of professional service.
In-depth Knowledge of fabrics and optimal cleaning methods.

Convenient and complimentary rug pick up and drop off.

State of the art equipment at our facility for the best off-site cleaning.

Master Rugh cleaner who understands the science behind rug washing.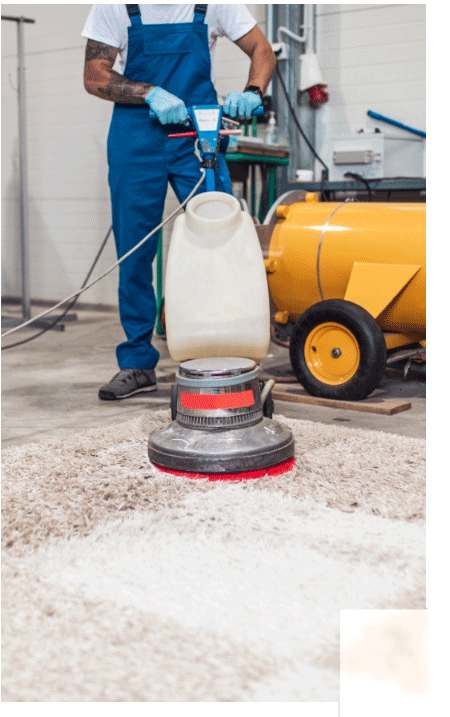 Have You Been Thinking About Getting Your Rug Professionally Washed?
And you can't quite remember the last time your luxury rug was properly rejuvenated?
Do you struggle to remove the stains and signs of wear from your rug after an event?
Have your pets 'left their mark' on your rug and you're worried you'll never be able to get the stain completely out?
Does your rug have lingering odours you haven't been able to eliminate?
Are you concerned you'll have to buy a new rug when you've already invested so much into the one you have?
Do you have an invaluable antique rug that needs to be clean but you're struggling to trust something so precious to just anyone?
Do you wish you could restore your luxury rug to its original look and feel?
Book a Consultation today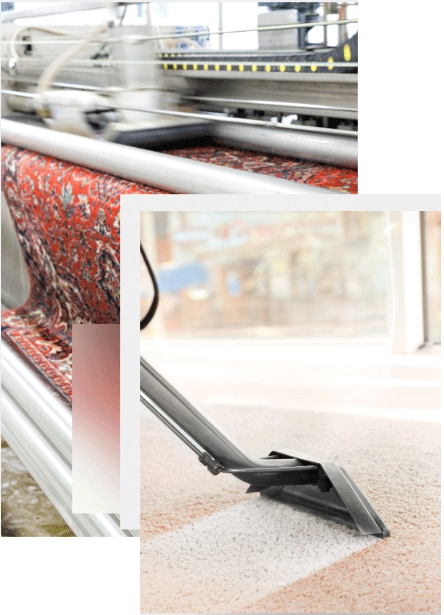 Experience The Difference A Master Rug Cleaner Can Make
There are a lot of companies who offer basic rug cleaning services but there is only one Master Rug Cleaner in Victoria. Our state of the art facility and equipment combined with an in-depth knowledge of different fabrics and rug types ensures your investment is cared for during every step of our 10-step process.
Our proven system takes into account the type of rug and we customise the cleaning process to fit the unique style and material of your rug.
Oriental rugs
Wool rugs
Modern Luxury rugs
Moroccan rugs
Jute rugs
Persian rugs

The best way to ensure your rugs keep their glamorous and welcoming appearance is with proper and regular maintenance.
SCHEDULE YOUR RUG CLEANING TODAY
Introducing The Oriental Rug Cleaning Company
Here's What Our Customers With Freshly Pristine Rugs Say...
Communication was great in organising and then rescheduling so promptly!
Thrilled with the result of our Chaise lounge - thanks Gidon. Highly recommended!!
How We Protect our Investment and Restore Your Rug It's Original Splendour
Using our proven 10-step process, our team at Rug Wash Melbourne will extend the lifespan of your rug, improve the air quality in your home, and help your rug maintain a like-new appearance. The best part is that we make the entire process hassle-free with our simple rug pick up and drop off service.
Step 1
Book a Free Rug Wash Consultation
We come to your home and evaluate your best rug restoration options. Then, we develop a customized plan based on the exact type of rug you own to best achieve a like-new quality.
Step 2
We Pick up Your Rug From Your Home
Our professional team carefully removes your rug and transports it to our state-of-the-art cleaning facility.
Step 3
We Expertly Wash and Dry Your Rug
Using our 10-step process, your rug is expertly inspected, cleaned, and dried until it's perfectly restored.
Step 4
Your Clean Rug is put Back in its Rightful Place
Our full-service drop-off ensures your room is put back exactly as it was - with your refreshed rug as the centerpiece.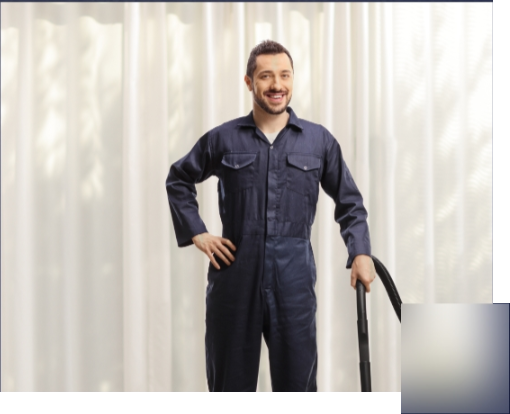 Revitalise Your Rug With The Oriental Rug Cleaning Company
Our main goal is that you experience peace of mind knowing your cherished luxury rugs are being cleaned with care by real professionals. Our premium off-site rug wash service not only ensures your rug is getting the best-possible clean but also saves the floors in your home from becoming wet or tarnished.
If you're looking for a master rug cleaner who understands the full value of your rug investment...
BOOK YOUR CONSULTATION TODAY