Communication was great in organising and then rescheduling so promptly!
Thrilled with the result of our Chaise lounge - thanks Gidon. Highly recommended!!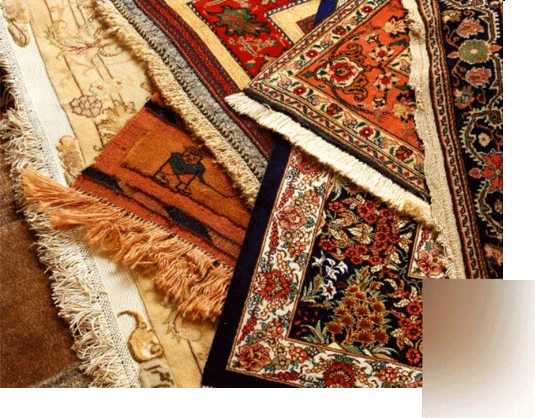 Preserve Your Rug's Beauty at The Molecular Level
Whether your Oriental rug hangs on the wall or lies on the floor, it is a precious piece of art that needs to be maintained. You have invested a considerable amount of money into this investment. You carefully chose this rug to enliven your home, and that's why you should consider rug protection.
If you want to be able to appreciate your rug's beauty for as long as you own it, you need to tread on it lightly and clean it regularly. Develop a few habits suggested by rug-cleaning experts, and you'll enjoy your rug for years to come.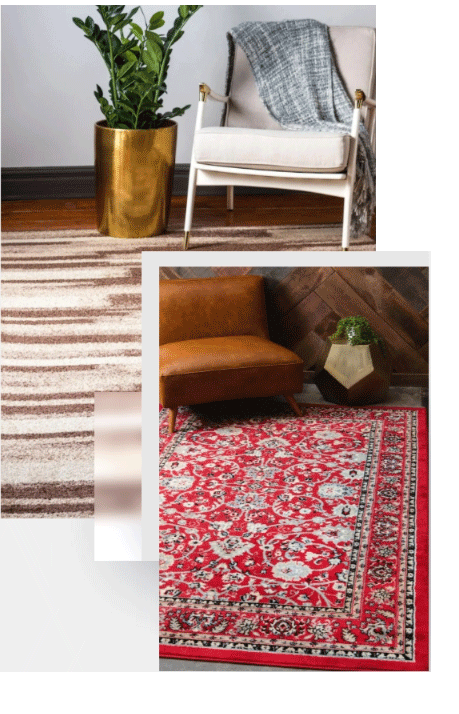 How To Protect Your Investment
The best way to protect your rug is by researching proper care and maintenance. It's important to remember that even in emergent situations, cleaning should only be done with chemicals approved for Oriental rugs. As certified rug cleaners, we will ensure your rugs are cared for the right way.
Treated fibres are 60 % more resistant to wear and abrasion because the rug protection creates an invisible shield around the fibres. This additional long-lasting defence acts as a barrier against fluids, soil and dust. It can help keep your rug looking new for years to come.
Your Oriental rug is one-of-a-kind. So should its long-term care and maintenance. Don't settle for just any rug-cleaning company.
For more information on rug protection, consult with the reliable professionals at The Oriental Rug Cleaning Company. We are familiar with the intricacies of Oriental rug maintenance.
Book A Consultation With a Master Rug Cleaner