Communication was great in organising and then rescheduling so promptly!
Thrilled with the result of our Chaise lounge - thanks Gidon. Highly recommended!!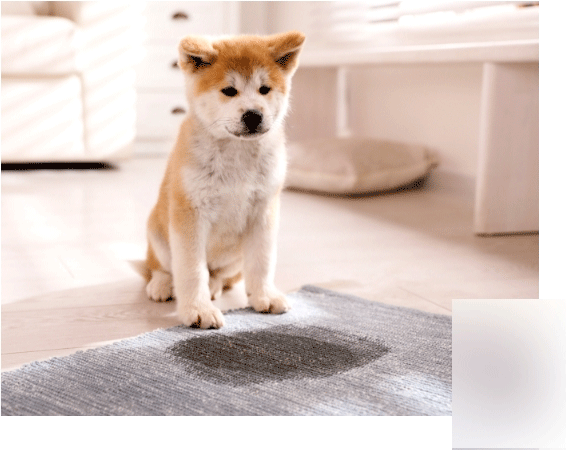 Accidents Happen
Protecting your investment is important to you, but keeping your rug spotless with pets and children around the home can be challenging. Sometimes, accidents are unavoidable. You try your best to clean the rug, but you're left with a distinct odour in the room.
If you're worried that do-it-yourself urine treatment kits could harm your rug, then contact an expert who specialised in properly caring for high-quality rugs.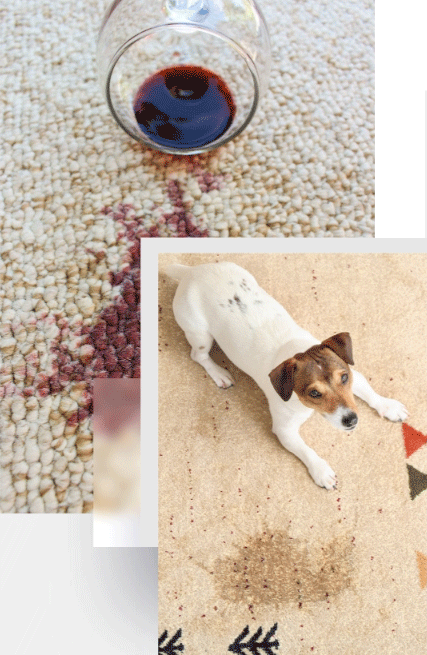 The Best Way To Protect Your Rug
The first line of protection for your rug is you. By limiting who is allowed on your rug you can extend the lifespan, but that's not always possible. So, if accidents happen, clean them up as quickly as possible. The goal is to prevent the mess from permeating into the fibres.
Your second line of defence is consulting with a rug wash expert. Professional rug washers can take care of the odour with advanced treatment plans and state-of-the-art equipment.
At The Oriental Rug Cleaning Company, we offer a free in-home consultation where we will examine your rug and determine the best next steps. Our stress-free service includes rug pick up and drop off so you'll never have to lift or transport your rug.
BOOK MY CONSULTATION NOW